Neighbourhood
-o vale da mudança-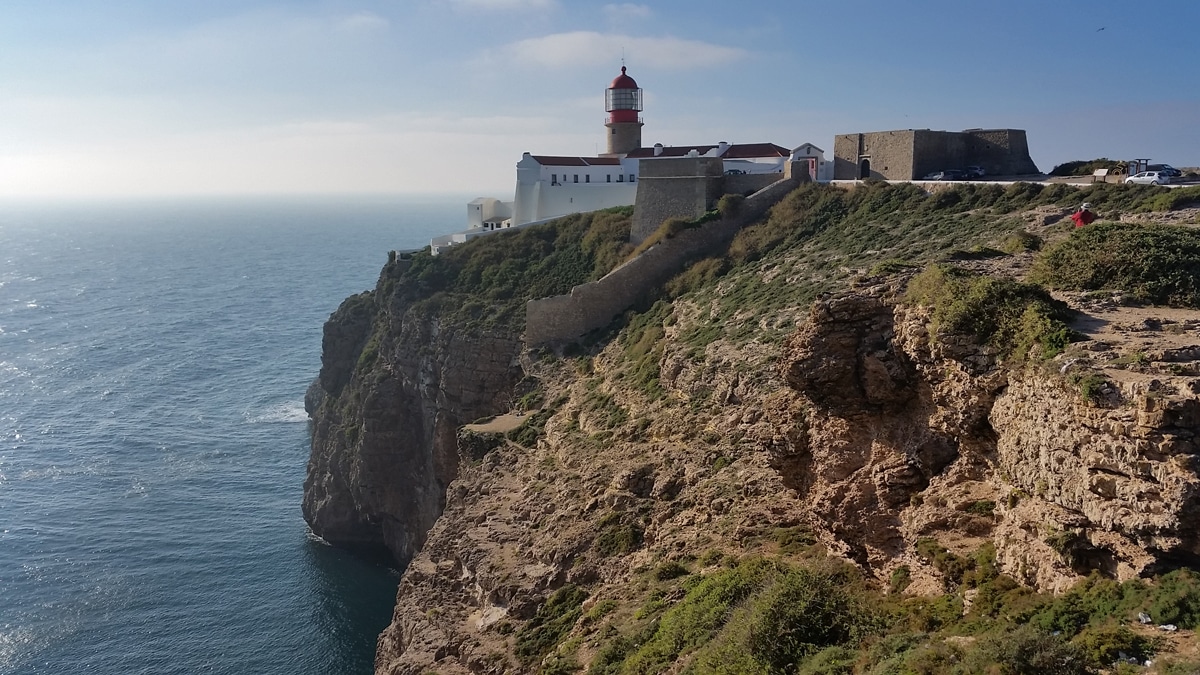 Aldeia do Rouquenho (2 km) and Gasparões (4 km)
On a beautiful summer evening you can walk to Aldeia do Rouquenho or Gasparões. Both villages have a very small shop where you can do the last, forgotten groceries. In Gasparões there is also a small café, Rocho, where Antonia is happy to serve you a cool beer, a coffee and a sandes.
Olhas (3 km)
When you go the other way, you will come to the village of Olhas. Besides the cafe there is also a shop where you can do your basic shopping.
Ferreira do Alentejo (15 km)
Ferreira do Alentejo is very old. It was already a city in Roman times.
When the Visigoths tried to rob the city, the blacksmith (ferreira) stood at the gates of the city with two hammers in her hand and drove the barbarians away. The city, which still has the tranquility of a village, has a museum, a library, a cultural center (where films are also shown), a beautiful swimming pool, a tourist office and a wide variety of restaurants. The market, with mainly clothes, is on every third Saturday of the month.
There are nice sights with anecdotes such as The stone of Lucia or the Capela de Santa Maria Magdalena, also called Capela do Calvário, located next to the square with fountain. The stones incorporated into the facade symbolize the stones that were thrown at Jesus. The feast of Our Lady takes place on December 8.
Aljustrel (22 km)
A lively town with cafes, restaurants and shops. There is a Museu da Mina (Mining Museum) and on top of the mountain (274m) is the Ermida da Senhora do Castelo (thirteenth century) with azulejos from the seventeenth century. From this point you have a wonderful view. In clear skies you can even see the beautiful o-vale-da-mudança.
Reservoir Odivelas (20 km)
Do you want to canoe or swim in natural water? Then take a trip to this great lake. You will find a bar with a terrace and a permanent BBQ. Let us put together a picnic basket or a BBQ package and drive to the reservoir for a relaxing day and a beautiful setting sun.
Beja (40 km)
The historic city of Beja offers various possibilities. There is a castle and other medieval buildings that you can visit such as the Visigoth museum and the house for Canta Alentejana. There are city walks through streets and alleys along buildings with influences from Moorish, Jewish and Roman culture. You can of course also enjoy shopping and a terrace.
Santiago do Cacém (45 km)
This place is located on the slope of the mountain where the Arabs built the castle. Besides the Roman ruins (Mirobriga) and the castle, there is also the Igreja Matriz. A walk through the old streets with beautiful houses is certainly worthwhile. Santiago has a beautiful, modern city park. Here you can sit on the terrace and shop in the nearby shopping center.
Alvito (50 km)
Is a beautiful town with a fifteenth-century castle, which is now used as a Pousada. There are several churches, the most special of which is the Igreja Matriz. We can organize fun excursions about ancient frescoes.
Serpa (65 km)
The white town with the gray plinths has many small streets to walk through. The castle is worth a visit and has beautiful views and a museum. It is nice to sit and enjoy on the square. Especially the famous cheese from Serpa. In August there is a weekend of Serpa historica with various activities from earlier times. The parties go on until late at night.
Costa Azul (65 km)
The protected west coast of Portugal has many beautiful beaches, such as Santo André and beautiful, picturesque fishing towns such as Villa Nova de Millfontes and Zambujera. The old, completely restored fishing village of Porto Covo has a nice square square with restaurants, cafes and shops. There is a nice hiking trail from Porto Covo along the cliff coast to Vila Nova de Milfontes. On the way you will pass Ilha do Pessequeiro, a picturesque beach. In summer you can take a boat trip to the island of Pessequeiro. There is also a restaurant on the beach.
Evora (80 km)
This cozy city is surrounded by a 6 km long city wall from the 14th century. After the Reconquista it was for some time the capital of Portugal. Evora has a wide range of monumental buildings, museums and Roman temples. Praça do Giraldo, with its Moorish arcades, is always something to do and see from your seat on one of the terraces. The Moorish alleys with arches, the radiant white houses with flowers and tiled patios invite you for a leisurely stroll. We can arrange a very nice city walk with a Dutch-speaking guide for you.
Mertola (85 km)
This place is in the form of an amphitheater on the right bank of the Guadiana river. The castle still has its imposing keep and two cisterns. There are many small nice museums and there is a mesquita with great acoustics. A town from which you can also make several beautiful walks, including to Pulo de Lobo.
Monsaraz (120 km)
A small, beautiful walled fortified town with beautiful views over the Alqueva reservoir. The town has nice shops and cozy bars and is located on top of a striking rock. In the valley is the larger Reguengo de Monsaraz where many wine producers are located.