MUDANÇA
O VALE DA
VILLAS PORTUGAL
ENJOY
relax
NATURE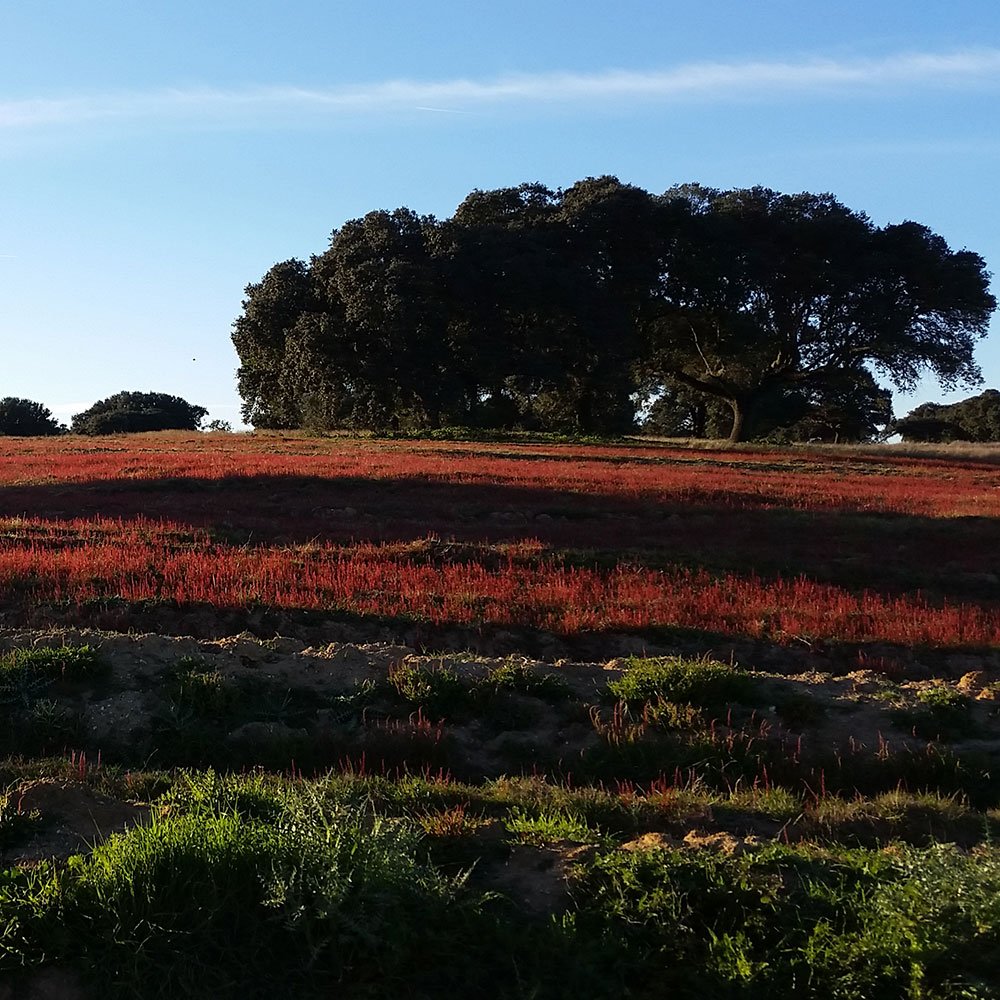 O VALE DA MUDANÇA
A surprisingly pleasant stay in Portugal
Experience o-vale-da-mudança and come enjoy the peace and space. Small scale, a place where you feel at home by personality and attention to inside and outside, and of course mainly to our guests. The accommodations are personally decorated in their own way with a mix of Portuguese influences, finds, curiosities and modern purchases. Live life in the Portuguese Alentejo. We invite you to discover this natural and beautiful province.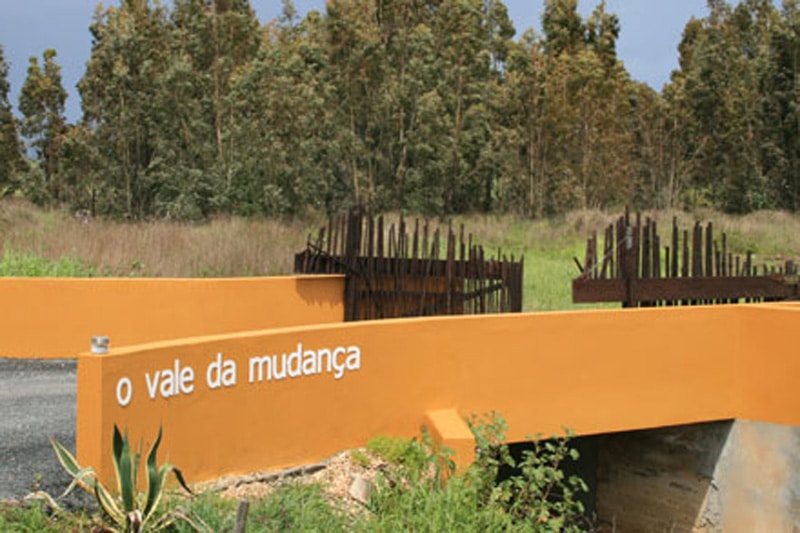 Check
Availability

Holiday villas

At the holiday homes you will see a calendar per house with availability and prices.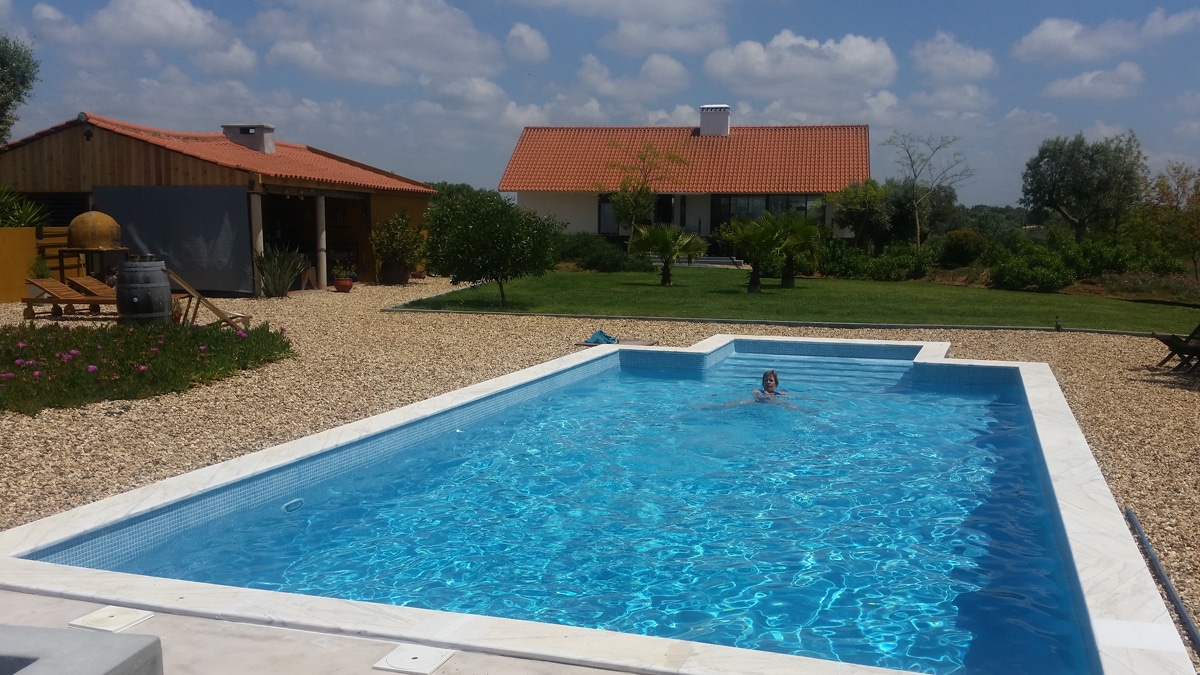 We look forward to meet you
The atmosphere of the Alentejo is worth it. Nature, the landscape and, at some distance, the sea, ask to be discovered. You have plenty of space to do that from 2 detached holiday homes (each on their own terrain of 3 and 5 hectares respectively) in our neighborhood: Monte da Madeira or Ninho da Cegonha, or from Casa a Oliveira, which is located on our own grounds (5 hectares). Are you looking for something special for 2 people? On our property we also have 2 comfortable shepherd huts: nice, special shelters for 2 persons and of course also in combination for rent for 4 persons.
Throughout the year there are opportunities to see nature at it's finest, with Spring bringing beautiful wild flowers, and warm sunny days. The Summer offering long sunny days and cool comfortable evenings, and Autumn and Winter ideal times for hiking, cycling and in the evening relaxing with a glass of wine by the fireplace.
For those of you who are interested in Culture, there is plenty to explore. From Roman Ruins, Museums, picturesque little Villages and Towns such as, Ferreira, Beja and Serpa, or we can offer advice on visits to Old Churches and Ermidas, sometimes with centuries old Frescoes that can only be seen by appointment.
If you are a Nature lover there is plenty to see, take a walk in the Forests, Farmlands and Reservoirs, bring along you binoculars and see the many species birds and wildlife. We are also happy to arrange a boat trip to see the Dolphins of the Sado and for the sports enthusiast you can enjoy mountain biking – surfing lessons or carting track in Evora.
Whatever your preference "o-vale-da-mudanca" offers a perfect base for you to enjoy an active, quiet or cultural holiday in Portugal, and we would be happy to welcome you.
Margriet Nijhuis and Wiro van Vilsteren
1
A pool house. Monte da Madeira and Ninho da Cegonha have there own private pool. The house Casa a Oliveira has an almost-private pool.
All baths have a size of 10 x 5 meters. The depth is from 0.8 to 2 meters.
2
We welcome you to the Cabana. It is the heart of o-vale-da-mudança, near our pool. We use it for our information meetings to tell you about the nearby attractions.
It is a beautiful lounge spot. Sit in the shade, play games, read a book or meet other people.
3
To make your holiday even finer we organize a number of dining options in the Cabana in high season. We have a pizza party and the possibility to create a dinner for you. Would you like to join us, then you can register one day in advance.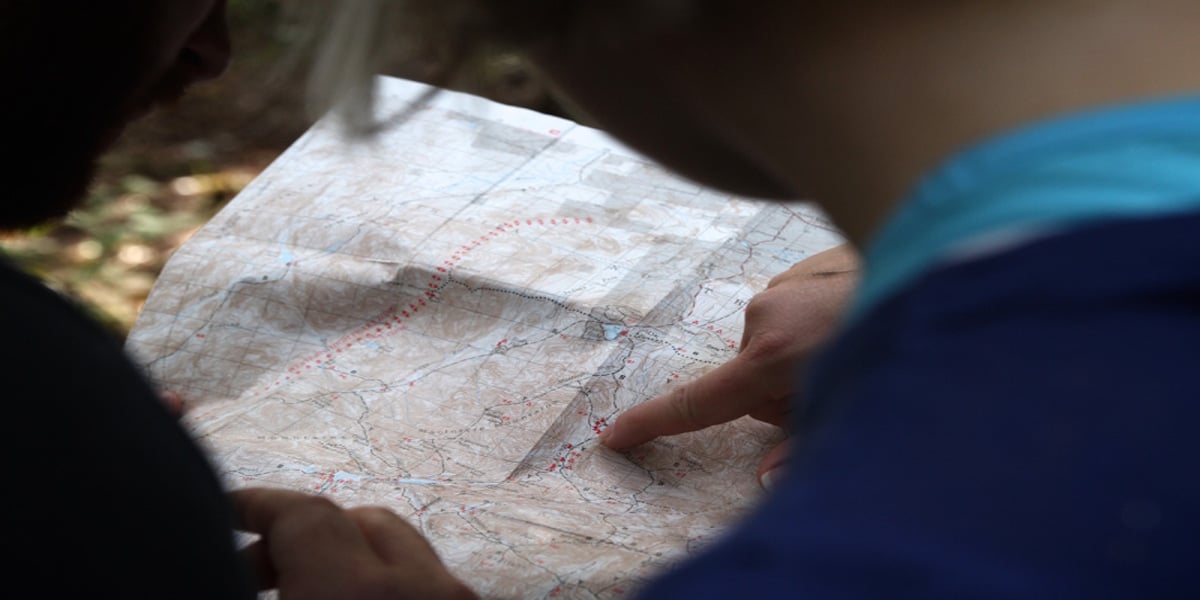 Dank jullie wel, Margriet en Wiro voor een heerlijk verblijf in jullie frisse, lichte en sfeervolle Casa a Oliveira. Genoten van de ruimte, de zon en de fleur en flair waarmee jullie ons ontvingen! Muito Obrigada, Rimke, Merlijn en Jaap
We have thoroughly enjoyed staying in your lovely Casa a Oliveira at o vale da mudança! The sun has shone beautifully for our whole stay and your welcome was so warm and friendly. The house is very comfortable and extremely user-friendly. We will recommend the Alentejo region of Portugal and your casa in particular to our friends and colleagues. We wish you all the very best for your future here. Thanks again, Helen, Steve and Katy
Ás vezes, só fugindo nos encontramos. Obrigado por nos terem dado o porto de abrigo para tante coragem. Sejam Felizes. Até breve. Tiago & Joana
Thank you so much. It was exactly what we wished for & more. It's stunning! Shea & Danay
We spent a lovely weekend in Casa a Oliveira exploring Alentejo. The house is lovely in a perfect setting. The childeren loved to explore the land around. The adults enjoyed the delicius wine. We would love to come ageain one day. Margriet and Wiro are excellent hosts. Thank you!! Henry, Catarina, Eleonor and Thomas
Muito obrigado pela estadia. Adorámos tudo! Uma boa Páscoa. Ana e Sérgio
Adoramos estes dias! A casa a Oliveira é fantástica, com tudo o que precisamos para uns dias de descanso! O sítio é óptimo! Trouxemos o nosso cão e ele adorai! Havemos de voltar! Obrigado! Vera, Carolina, Victor, Diogo
This is a great house! Compact, cozy and everything is on it. What are you close to nature. In the morning wake up with the birds that whistle around the hut. It's delicious on the flounder in the shade of the olive tree with a beautiful view over the valley. Kees
Everything was great, we already miss the coolness of the house (even without air conditioning in the middle of Alentejo), Impressive. We liked the way the house transforms during the day, how the modern shapes iteracts with the light of the sun, but still keeping some traces of alentejo, Very nice. Thanks for the wine, it served well the first night,very intense. Thanks for the bbq, we became fans of that ball shape and we'll buy one. The place is amazingly quite and the only thing we felt sorry for was the very high temperature these days that didn't let us take some walking tours. Maybe next time. Muito obrigados to Wiro and Margriet and we've added Vale da Mudança / Ninho da Cegonhas to our favorites. 'Till next time.
Tremendously enjoyed the luxury of this house, we did not want to leave. Inside is to keep the spacious and well cool, outside is very hot, but the terraces always find a spot in the shade. The house has a beautiful kitchen, a dishwasher, a washing machine 2 good bedrooms (+ ditto beds) and bathrooms. In general it cools at night too thoroughly. The vistas are beautiful. The pool is quite deep, so it is nice and cool. Nearby are doing lots of things, always drive at least an hour, but you know in advance. 2 minutes' drive from the cabana where joint dining evenings are organized by Wiro and Margriet. We'll be back! Esther and Gerard