FAQ
frequently asked questions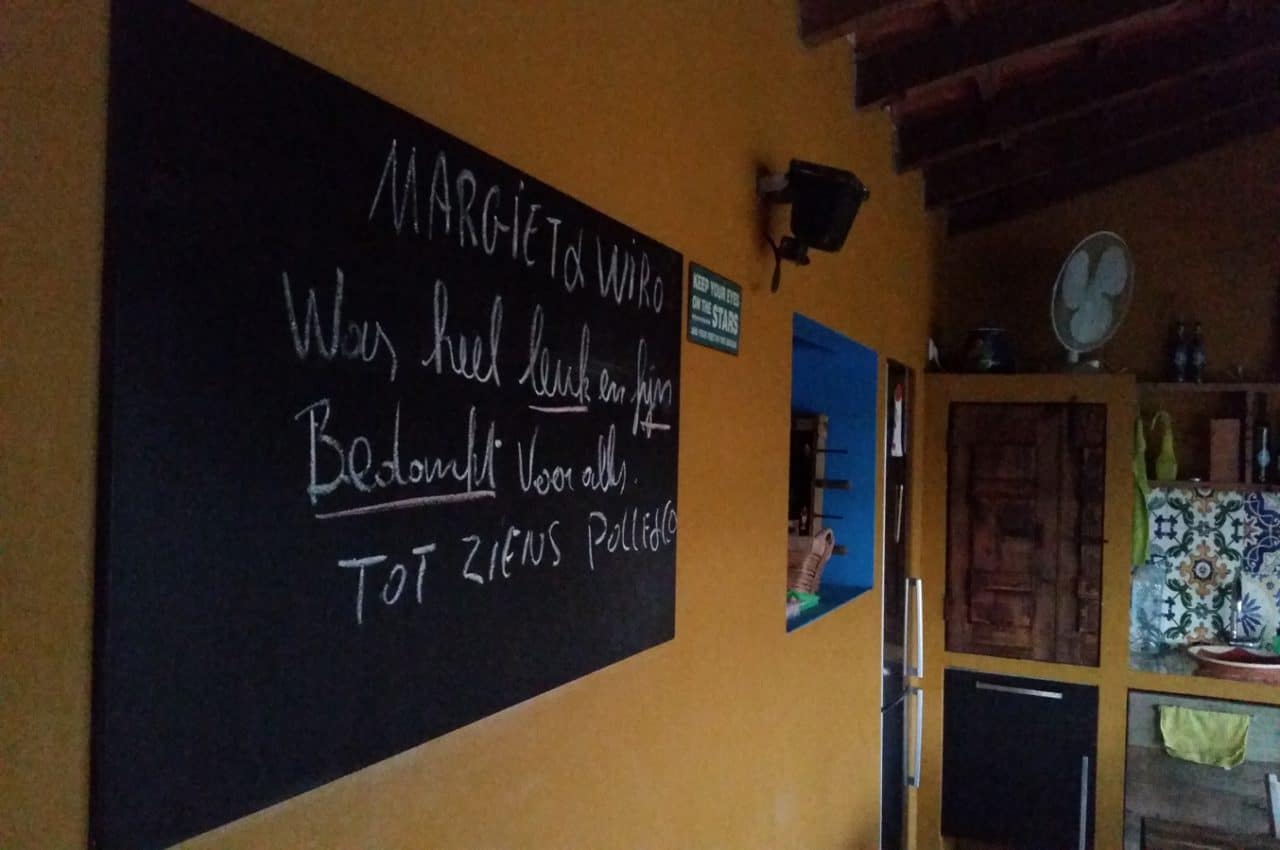 What is the minimum number of nights I can book?
You can book for a minimum of 2 nights. There are no fixed changeover days, so arrival and departure days are free.
What is included in the price?
All prices include bed linen, towels and end cleaning.
For Casa a Oliveira the use of washing machine, dryer and flatiron is available upon request
At what time may we check in?
The houses are available from 16:00 on the day of arrival until 11:00 on the day of departure. Other times on request.
What are the conditions?
Upon receipt of your reservation we will email you the confirmation with the payment details. Your booking will be established after payment of 40% of the rent. After receipt of 40% of the rent we will send you a confirmation and a detailed travelling plan. We'd like to receive final payment the week prior to your arrival.
I have to cancel, what to do?
The deposit is non-refundable. You will need to provide for a cancellation. Cancellation from 1 week before arrival you have to pay the full booking amount.
Liability
We have done everything to pay attention to safety. Staying with O vale da Mudança, or by OvdM managed houses, is also at your own risk. We are not responsible for any accidents and can in no way be held liable for damages, losses and / or theft from / to your property. The use and entering the homes, fields and pools, falls under the responsibility of the visitor.